This post is also available in: Русский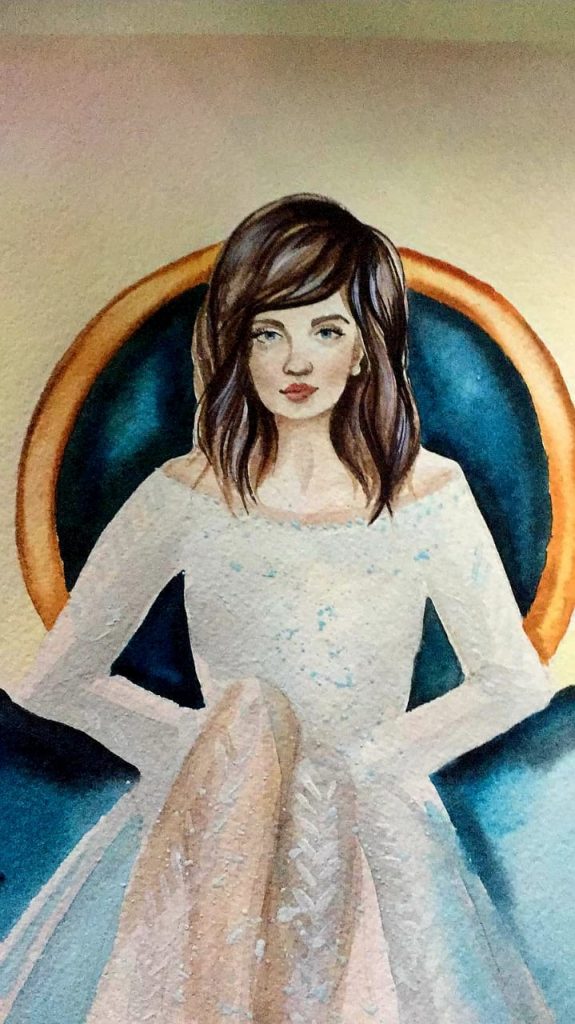 And today I felt you behind my back in the viscous air.
You were calm and wise.
The situation was swinging on a swing, the hurricane rumbled outside the window, the sound of the first heavy drops was ringing in the ears.
My heart didn't scream while zigzags' passing paralyzing the flow.
Time after time a new thought intuitively arrived, a road appeared around the bend.
Swings were swaying.
You stood behind the back.
Time was pinched with a funnel.
A traitor's thought came several times: what if?
But you stood behind the back – calm and wise.
You were confident in my power.
And what about me?
I believed you and walked.