This post is also available in: Русский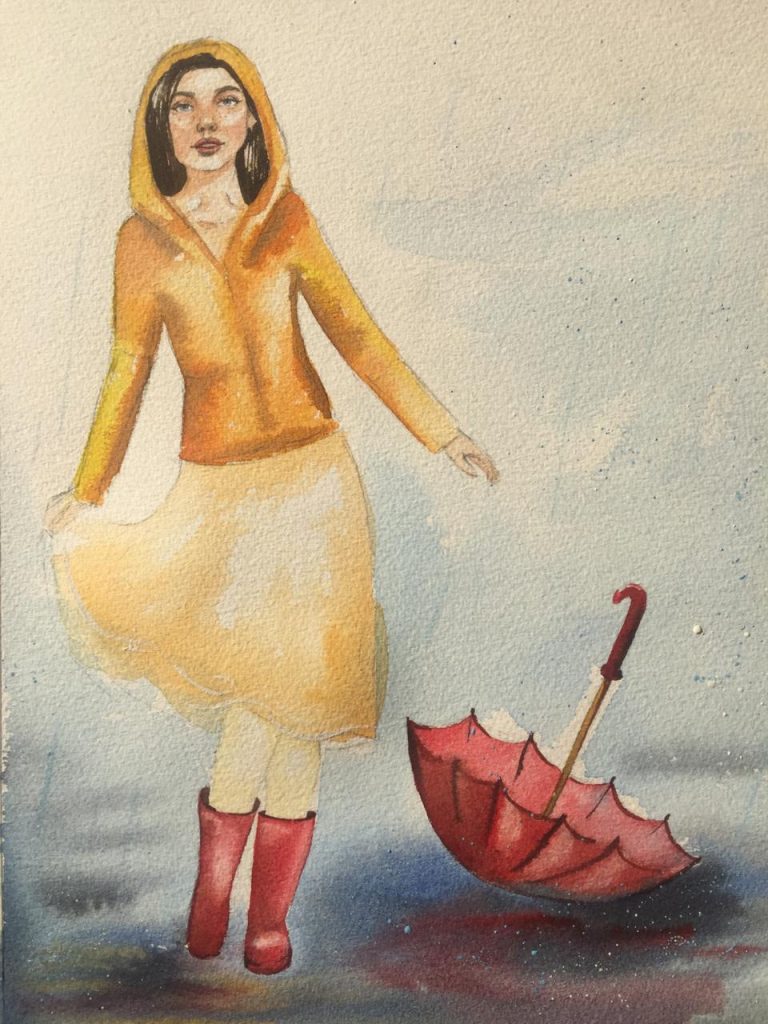 Here you run, run and collect beads – red, blue, with the sun inside, with an olive sheen.
And the rain is drumming harder, dispersing colored drops apart.
And you are trying to have time at the same time in different directions, to pick up speed.
It is important for you to collect them all.

And tears flow down the cheeks, dissolving their salt in raindrops.
You are worried: suddenly you won't have time enough, you will forget the most important and necessary one.
And they are drowning in the puddles, picked up by the wind, choosing the direction and rush for the water streams.
And you start to be humbled, you think: "I will collect as much as I can, I will collect to save and remember each one.
And those that flowed, let them find a new shelter. Let them get a cheerful girl or a mischievous boy, let them begin to form a collection".
And now you calm down and just start to look at the elusive flow.
The rain has almost ended.
And you almost accept, that you have enough of those you got.
And all that you have is neither more nor less.
You just have it.
Let others have it too. Let the rain play out.
And what seems lost is simply released: bright beads, bright emotions.
This is something that has already been lived by you and that it's time to be released, to free up space in your soul for another ornament.
For other stories.
For the new yourself.