This post is also available in: Русский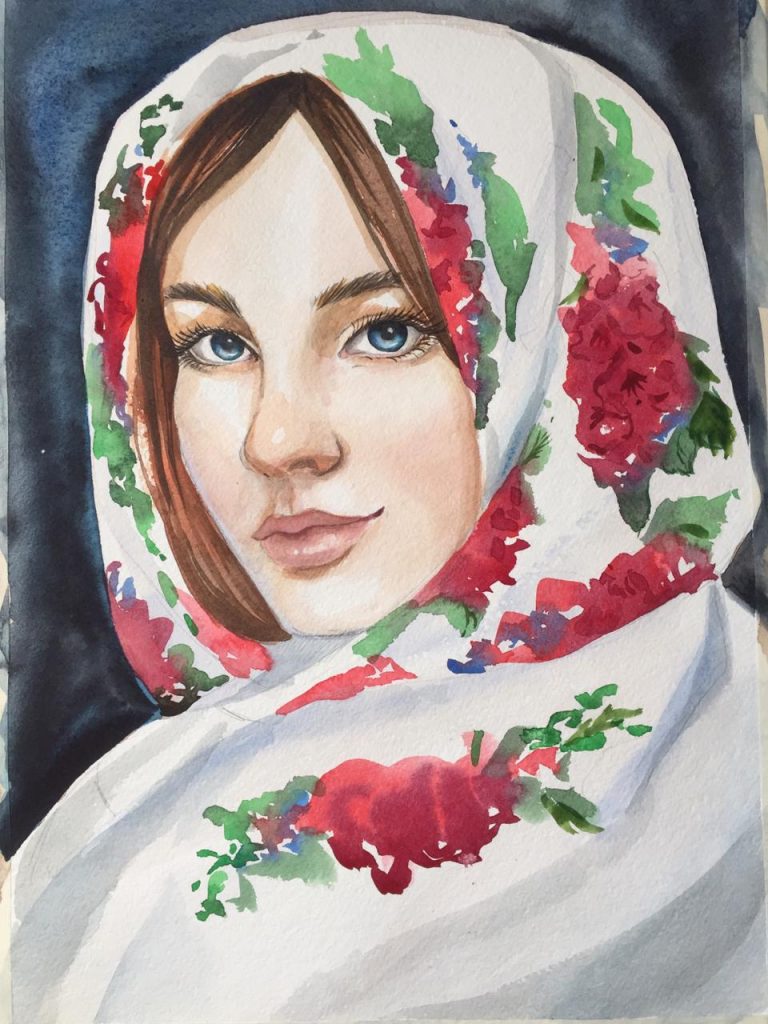 And it happens when the hoarfrost of autumn leaves has penetrated into your soul, it has become very cold inside.
Squeaks from any movement, scratches, when trying to curl up into a ball and warm up.
It is freezing, cold.

Now you have already got your grandmother's shawl and roll into it like a little one.
But a grown-up one already, and it is desperately not enough of this saving fuzz.
And lightens the heart, icy growths create ghostly castles with turrets and secret passages …
It is cold.
And there is no sun outside the window.
And You want to be small- small, almost imperceptible, so that no one touches, even in passing, so that cold icicles do not stick into the heart.
You just come.
Just come.
Come.
Together we will warm your thin fingers, carefully, layer by layer, we will defrost your frightened heart.
If you want, we will buy many, many woolen threads of different colors and in four hands we will knit the longest and warmest canvas.
Bright, colorful, in magical patterns.
You can always cover up in it in the moments of sorrow.
And we can go out of town, make the bathhouse, sit and inhale the smell of herbs hanging in all corners, listen to the crackling in the oven, just be silent and warm up about each other.
To thaw hoarfrost with warmth, to break through the rain of tears, to warm and warm your heart, to fill your exhausted soul with power and to believe.
To know and believe.
There is nothing permanent, water and fire will take away our pains and fears.
And we will renew.
And we will recover our breath.
And we will remember each other's warmth.
And we will defrost all ice pieces.
We will live.